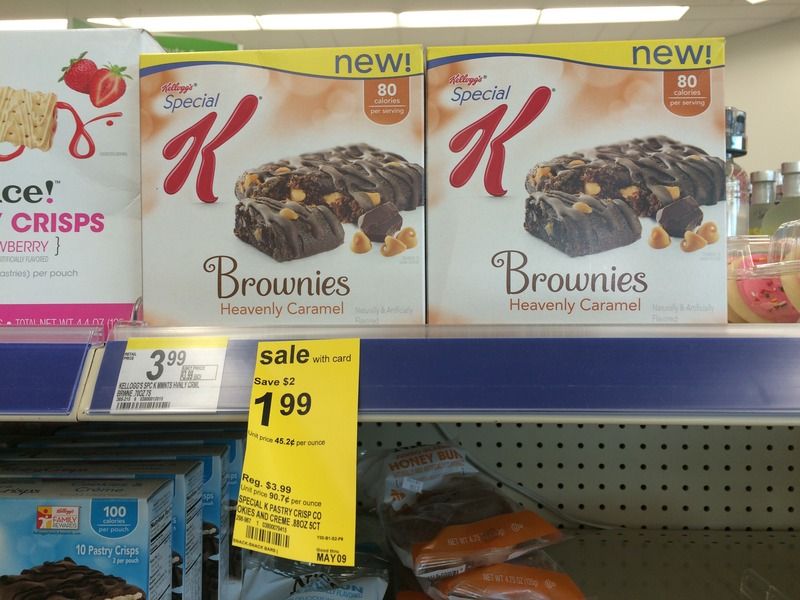 Get a great deal on Special K Brownies at Walgreens this week! Special K Brownies are sale priced at $1.99 this week at Walgreens. There is a printable manufacturer's coupon and cash back offer from Ibotta for a better deal: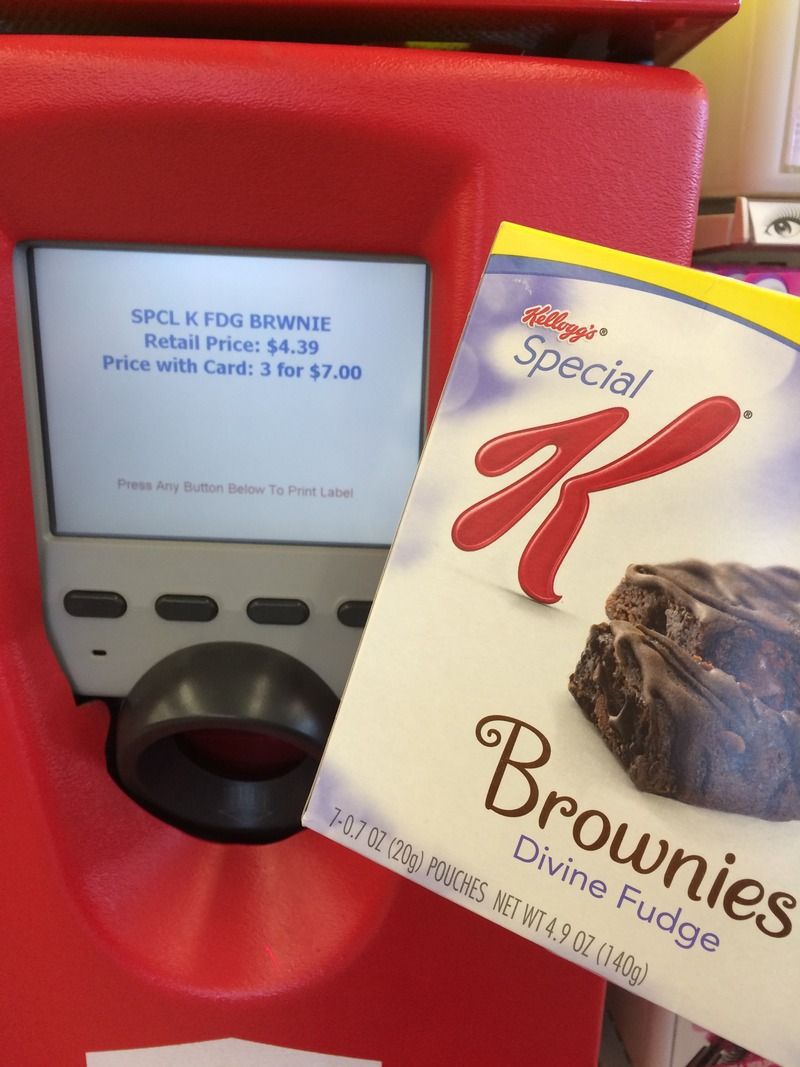 Alternatively, if you want to stock up and have access to more than one computer, you can get this deal at CVS:
To find this coupon, enter the new zip, 77477, in the blank box on this page and then click on the blue arrow until the changes take. Then come back and click in through this link. Sort by "Foods," and scroll down until you see the coupon!