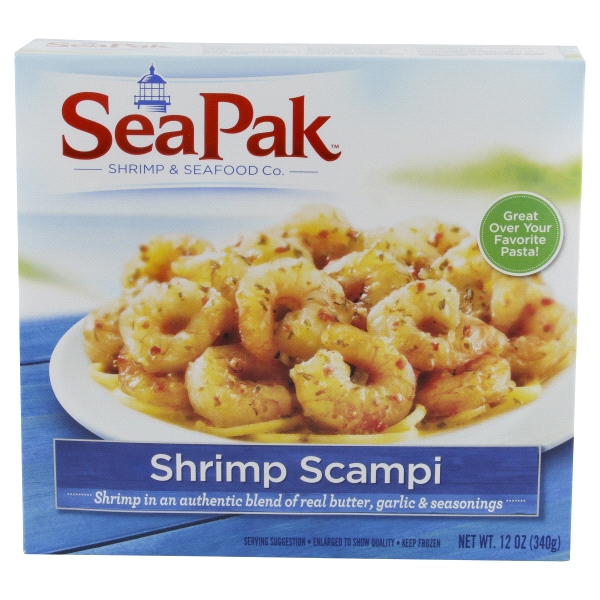 Great a great deal on SeaPak Shrimp at Meijer! Here's a great deal on one of our family favorites. These are so easy so cook up – and very delicious! Also just in time for Lent! SeaPak Shrimp Scampi 12oz packages are sale priced at $3.99 (regular price is $6.65)! You can use the brand new 0.75/1 SeaPak Item 8oz or Larger Printable coupon to get a much better deal:
We'll have to check the shelves this week, but last week (when Meijer ran the same sale), the Seapak Selections were included in the deal!
Print 0.75/1 SeaPak Item 8oz or Larger here!