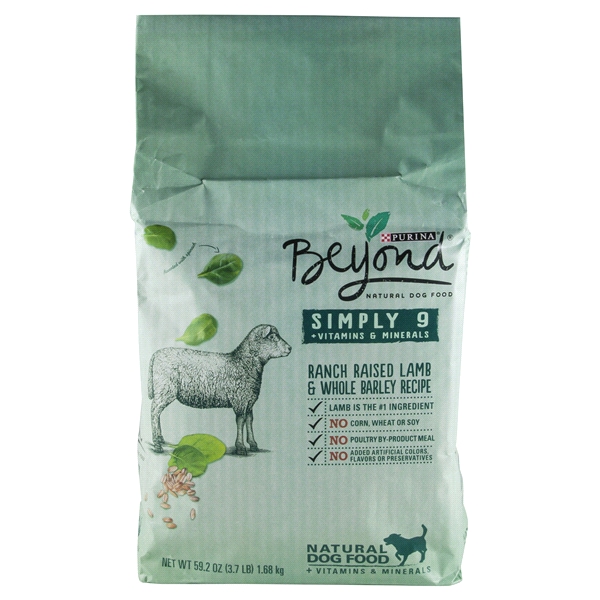 Stock up with this deal on Beyond Brand Dry Dog food! This week at Meijer, during the upcoming three day sale that runs today, Thursday December 7th through December 9th, you can get a fantastic deal on Beyond Dog Food. There is a high value $5/1 Purina Beyond Brand Dry Dog Food Printable coupon available that is good on any size, and all during the three day sale, all dry dog food will be BOGO 50% off. The 3.7 lb bags of Beyond are sale priced at $8.99 this week, so here's your deal:
Note the regular price on this product is $9.99, so this deal saves you 80%! This product would also make a great donation item for your local pet shelter.
Print $5/1 Beyond Dry Dog food here!