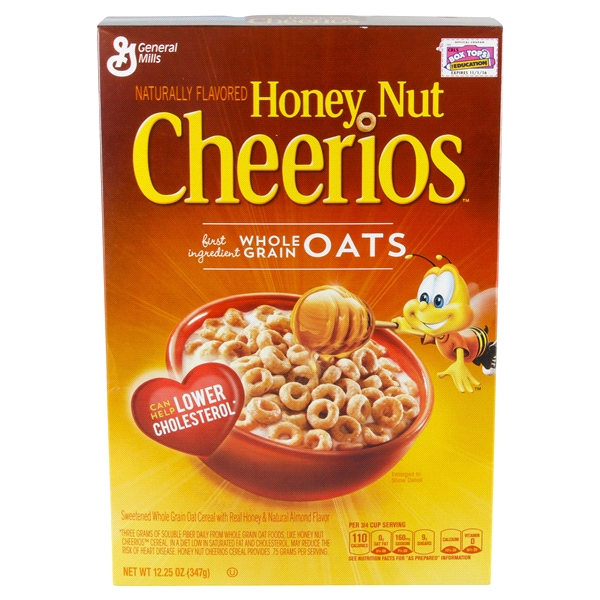 Stock up on General Mills Cheerios at Meijer! This week, during the two day sale Friday and Saturday April 20th and 21st, General Mills cereal will be on a BOGO Free sale. There is a 0.75/2 Cheerios Printable coupon available for a better deal:
Most Cheerios are now gluten free!
Print 0.75/2 Cheerios Cereal here!